there are 5 standards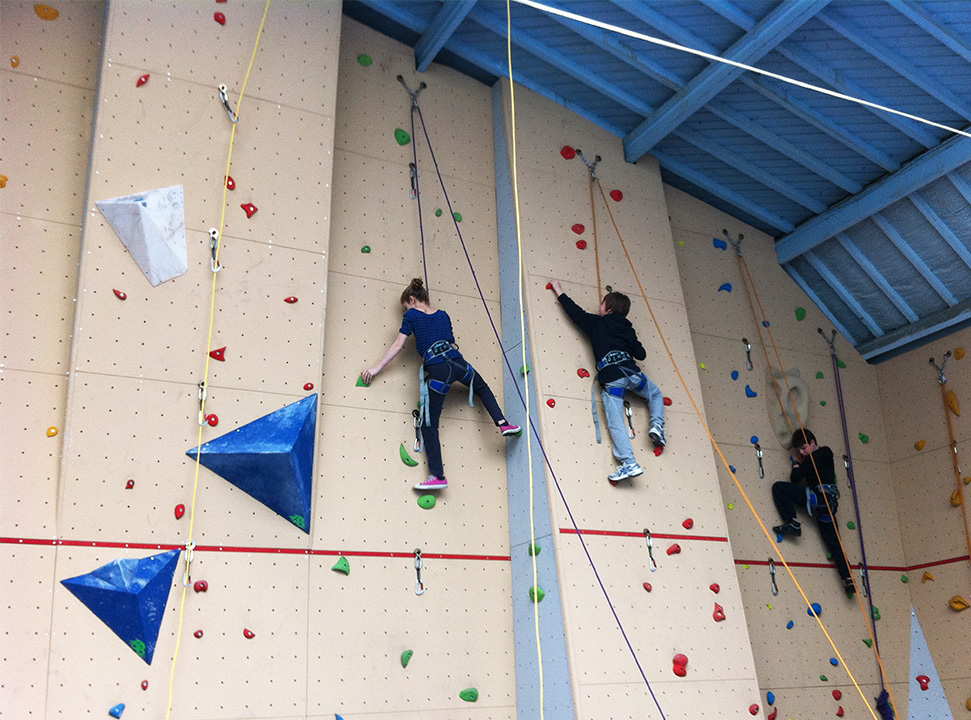 Pyramide initiated the French standards of 1993 leading to the European standards of 2007, 2009 and 2017. There are 3 European standards:
EN 12572-1 for rope climbing walls.
EN 12572-2 for bouldering walls.
EN 12572-3 for climbing holds.
They indicate the need to carry out regular maintenance of climbing walls.
There are 2 French standards:
NF P90/312, approved in 2007 for landing areas.
NF S72-701, approved in 2008 for PPE including all climbing equipment (harnesses, ropes, quickdraws, carabiners, descenders, lanyards, etc). An annual inspection is compulsory.