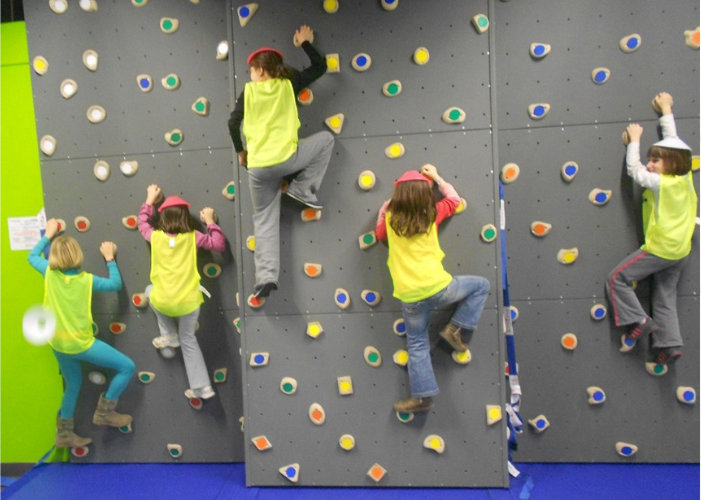 holds for climbing games
Each hold is equipped with a removable coloured magnetic disc allowing instant identification of climbing routes.

Climbing games are organised on the basis of the numbers engraved on each hold (under the discs) and the visual information provided by the discs (colour, markings, etc.).

Climbing holds are placed on a vertical or inclined surface of low height (1.50 m for children from 3 years to 6 years and 2.50 m for children from 7 years to 11 years).

Game sheets made by educational advisors are provided to aid the teacher and allow for easy evaluation.

6 disc colours available: white, blue, yellow, orange, red and green.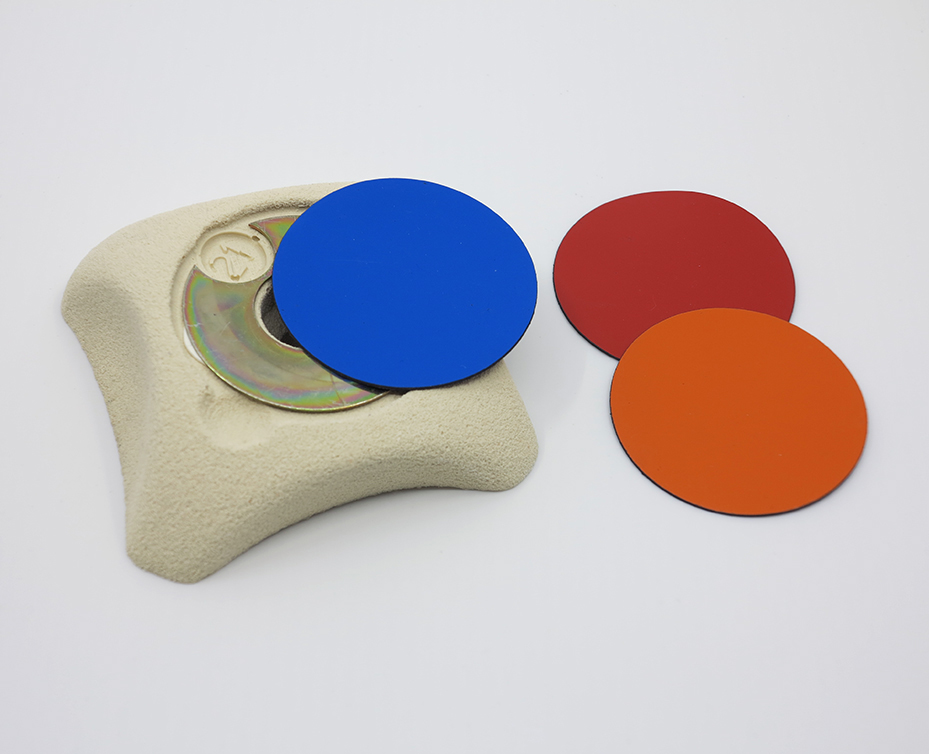 Exclusive highlights
A fun activity offering children from 3 to 11 years-old cognitive, stimulating and progressive climbing games.

Holds are easy on the joints (EN-1176-1 approved).

Numbering indicates the positioning and orientation of the holds during installation.

Patented.
Pyramide tips
The climbing wall must be wide enough to organise traverse climbing and fun routes with the magnetic discs.
Use folding mats with removable straps to prohibit climbing outside normal periods of supervised use.