design recommendations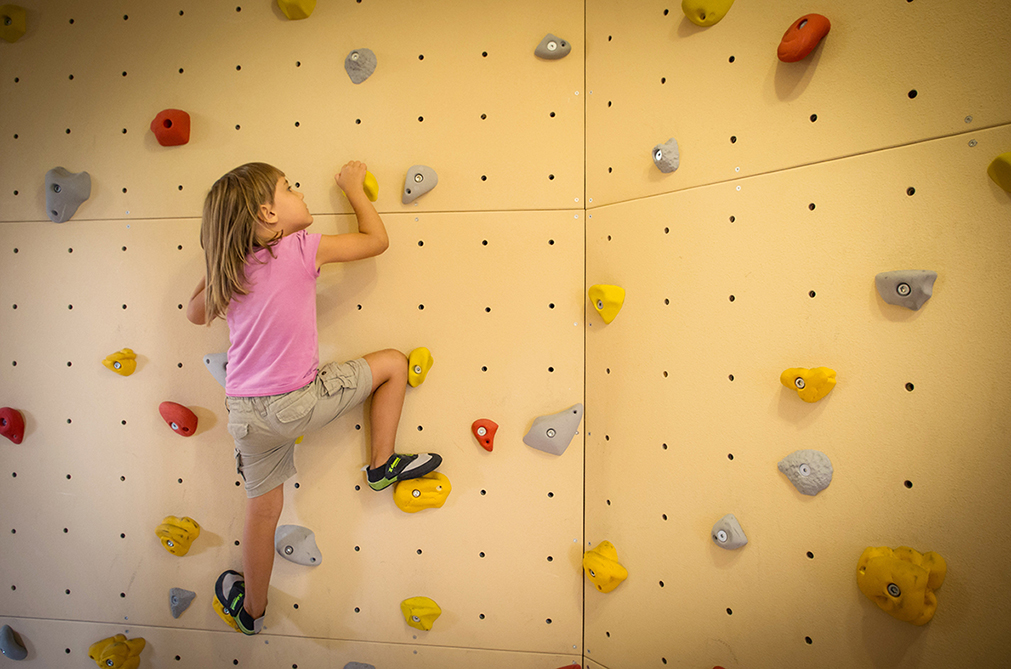 Width: as wide as possible, as the width determines the number of active users.
Height: 1.60 m for pre-school / 2.50 m for a primary school
Number of holds: 10 to 12/m2
Configuration: vertical and/or positive incline
Where to install: 1°) in the psychomotor room, 2°) in the gym 3°) in the playground
Support: can be attached to any support: concrete, cinder block, glued laminated timber, metal frame or free standing
Landing surface: 10 cm landing mat (NF P90/312) or cushioned flooring
our services on request :
design assistance

free advice / quote without obligation

assistance in the drafting of specifications

engineering & technical information (support resistance, standards information, etc.)
Our field experts are at your disposal for any quote.